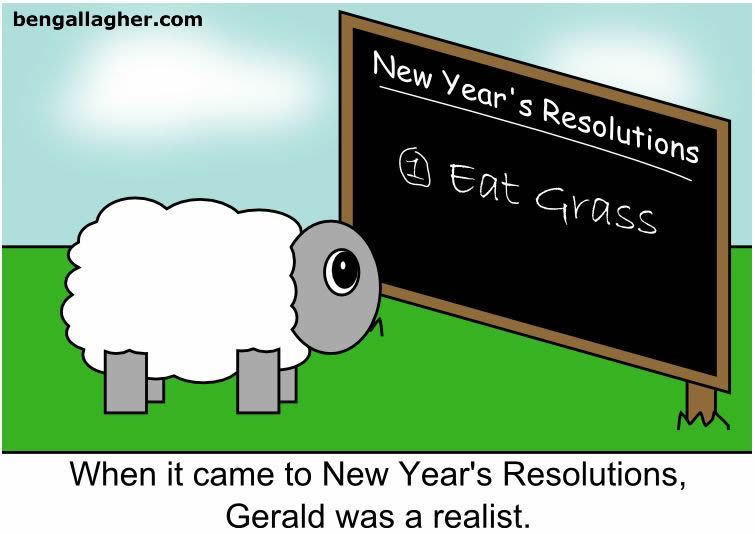 I feel so ashamed. I hope you all will forgive me.
I went back to Treadmill.
I know, I know. I said we
broke up
. I know I said I wouldn't be running with Treadmill anymore. But, last night I had to.
I'm sure you don't want to hear my excuses. I know you don't care that I had a book club meeting at 7:30 and I didn't want to show up late AND sweaty (just sweaty was okay).
But the worst part is that....I
liked it
.
Don't worry. I'm not taking Treadmill back permanently. But, hey, sometimes a girl just had to get in a run and when Treadmill is the most convenient option what are ya gonna do?
Anyway, last night was speedwork in the form of mile repeats. If I had run outside it would have been 1 mile warm-up, 1 mile at 8:36, half mile jog, then another mile at 8:36, followed by a half mile jog and then a 1.5 mile cool down. Instead I did almost all of that on the treadmill. And, if I say so myself, I did it well.
I
still
haven't figured out the incline on my treadmill so I pretty much just guess at how fast I'm going using
this conversion chart
. I know I don't have it on 0% incline so when I tell you that my two mile repeats were done between 7.0 and 7.3 MPH you know I was hitting my paces pretty close.
I persevered through some weird right IT band ache and I admit to holding on to the handlebars for a few brief periods of time. But, overall I did 5 miles in less than 50 minutes (49 and change) which I think is pretty good considering I jogged much of my recovery mileage between 5.0 and 6.0 MPH. I was a freaking drippy sweaty mess when I got done, though.
And I made it to book club on time.
With the snow we're getting today I can't promise this will be a one night stand with Treadmill. I may give in to another fling in the near future. Please don't judge me :-)