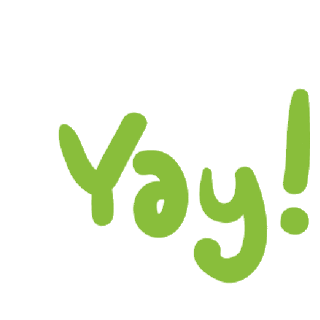 Oh my god oh my god oh my god oh my god
I just looked at the official race results online from my race on Saturday.
I DID IT IN
26:57.7
I AM AWESOME!!!
I don't know what they changed, but I'm SO HAPPY the post-race results were wrong. I think I might close the door to my office and jump up and down.
I MADE MY SUB-27 GOAL!!!
WHEEEEEEEEEEEEEEEEEEEEEEEEEEEEEEEEEEEEEE!
I apologize for all the caps. I am just so freaking excited.
I think I'm gonna cry. But it will tears of joy this time!
Place: 125/576 overall
Gender place: 57/358
Age group (both genders): 31/131
Age group (female only): 16/89