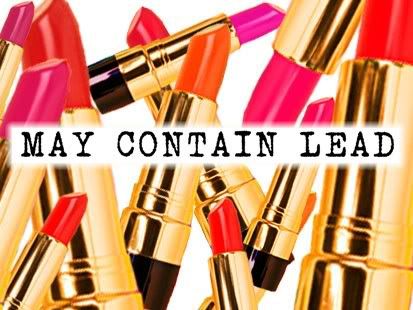 It's been awhile since I ran with the running group on a Tuesday. In fact, according to this here blog, it's been exactly a month. So, needless to say, my legs were not used to doing two hard runs so close together. Monday night run to Tuesday lunch run = lead legs.
We ran between 3.25 and 3.5 miles. I'm not sure of the exact distance since the Garmin decided it didn't want to pick up a signal right away. Silly Garmin. It's beautiful and sunny outside. What do you have to complain about?
The weather was beautiful. Almost perfect running weather. I'm so glad that my boss is cool about me going out and running at lunch. I get to take advantage of the sun instead of just staring at it out of my office window.
I was at the back of the pack for the entire run. Everyone else seemed to be running effortlessly but I was struggling. My form felt off and my legs felt heavy. However, as I told the other gal in today's group (for the brief time she was running next to me), it's good practice for running on tired legs toward the end of a race.
Strangely, my pace wasn't too far off from normal. It just felt really hard. Thankfully as we were walking back to the locker room one of the guys said today felt hard for him, too. It wasn't just me! Of course, he was still up at the front on the way back whereas I was way behind.
Regardless, I got out there and got in the miles and practiced running on my tired legs. Not every run can be awesome. But at least the weather certainly was!
********************************
Activity
Route:
--
Elev. Avg:
590 ft
Location:
Chicago / Northerly Island, IL
Elev. Gain:
-3 ft
Date:
03/16/10
Up/Downhill:
[+131/-134]
Time:
12:24 PM
Difficulty:
1.8 / 5.0
Weather:
Mostly Cloudy
58 F temp; 23% humidity
58 F heat index; winds NE 6
Performance
Distance:
3.16 miles


Time:
0:28:31
Speed:
6.7 mph
Pace:
9' 01 /mi
Calories:
373
Map
Elevation (ft)
Pace (min/mile)
Splits
Mile
Pace (min/mile)
Speed (mph)
Elevation
Gain
actual
+/- avg
actual
+/- avg
1
8' 42

-0' 19

6.9

+0.2

-10 ft
2
9' 23

+0' 22

6.4

-0.3

-10 ft
3
9' 09

+0' 08

6.5

-0.1

+10 ft
end
8' 50

-0' 11

6.8

+0.1

+3 ft
Versus average of 9' 01 min/mile