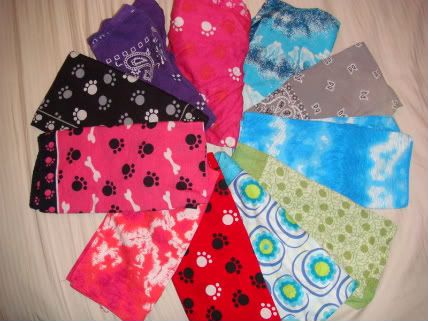 This week's photo challenge from Maggie:
What is your favorite running "thing"? Something that you either HAVE to have for every run or race, or something you don't always have or use, but look forward to eating/using/wearing before, during or after a run. Maybe it completely changed your running, or is something you just really like. It can be something you wear, something you eat, something you use (in reality or digitally), etc, but it has to be a thing.
When I first started running, I wore a bandanna to keep the sweat out of my eyes.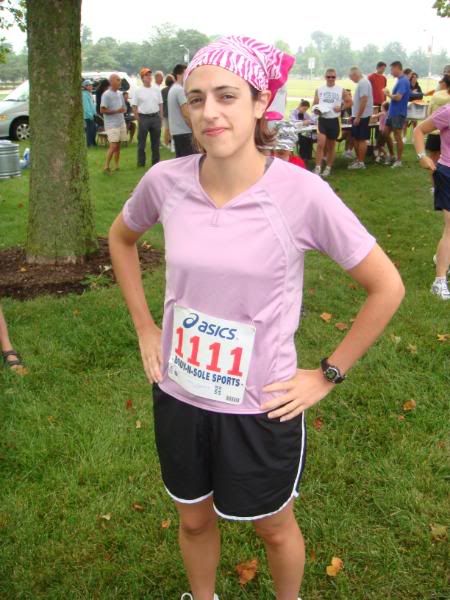 It was sort of my signature accessory.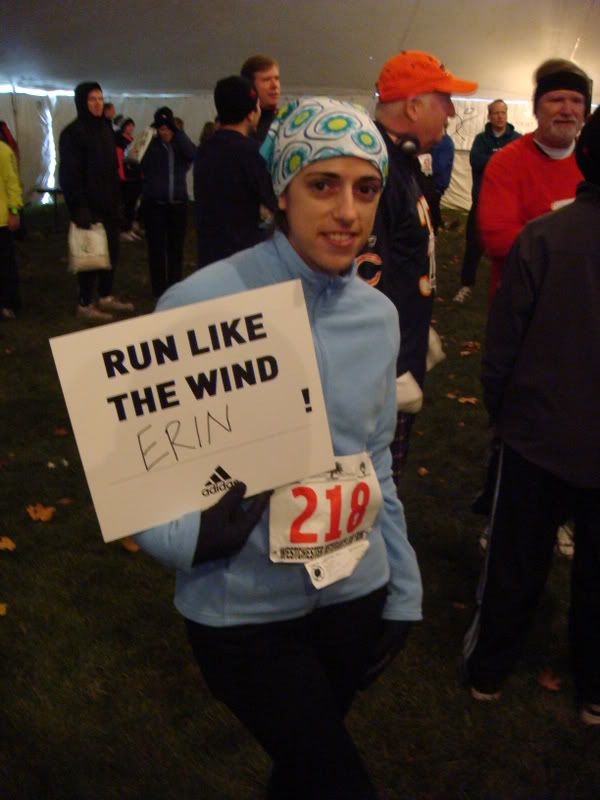 But when I started training for my first half marathon in 2009 I realized that the bandanna was actually trapping heat on my head and not letting the sweat evaporate.
And, by the way, I sweat.  A lot.  If I don't have some kind of head covering sweat just runs into my eyes and stings.  And it's no fun to be running or racing with sweat in your eyes.
So, I upgraded to a visor.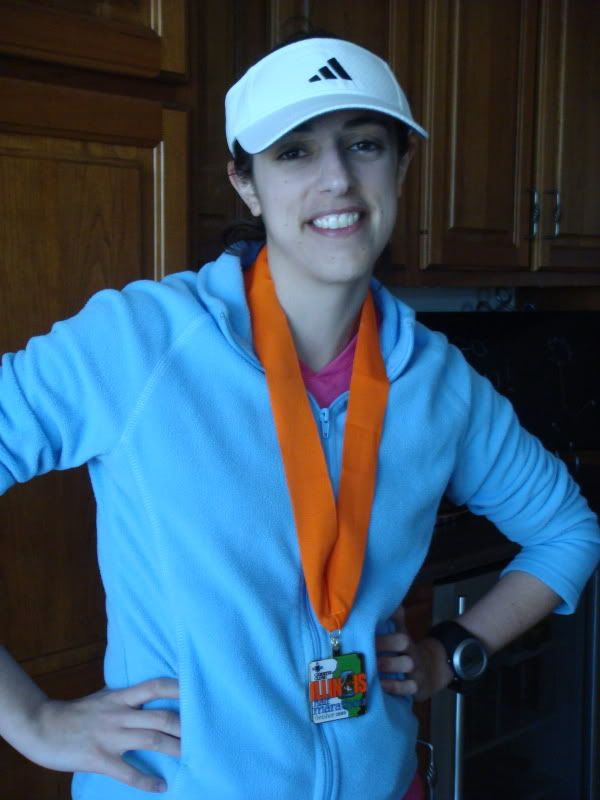 My collection of visors grew.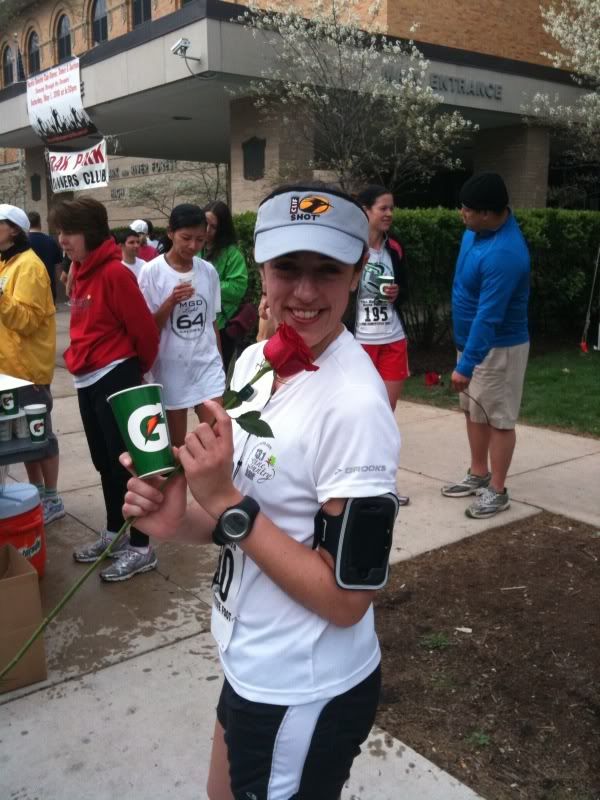 And then my mom pointed out that while the visor let the heat escape, it wasn't doing any favors for my scalp and my hair.  With the sun beating down on both she worried that I would have a sunburnt scalp and fried hair.
So, I found a hat.
This hat and I are now pretty inseparable.  It needs to be washed something fierce but I just can't bring myself to wash it.  I wouldn't go so far as to call it my lucky hat, but I have run quite a few PRs in it.  It keeps the sweat out of my face, protects my scalp while keeping me cool, keeps my frizzy hair hidden and looks pretty cute to boot. 
So, yeah, I'd say that a head covering (currently this hat) is my "thing" I have to have for running.