So what have I been up to since I'm still resting?
Sleeping in!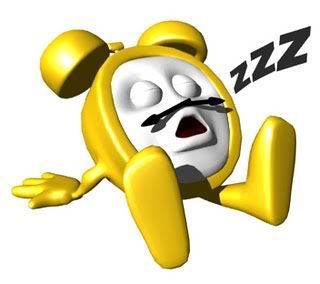 Spending quality time with the escalator to nowhere.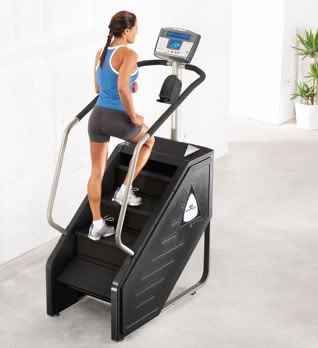 Stretching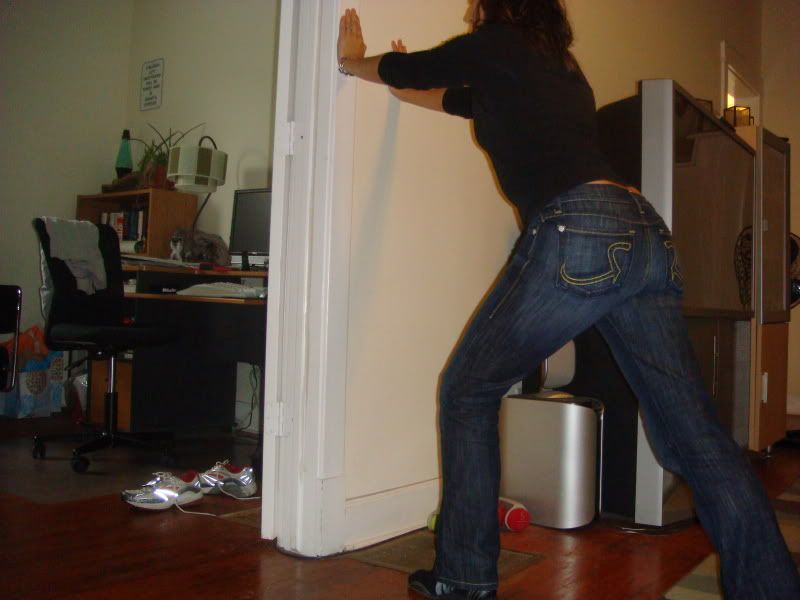 Icing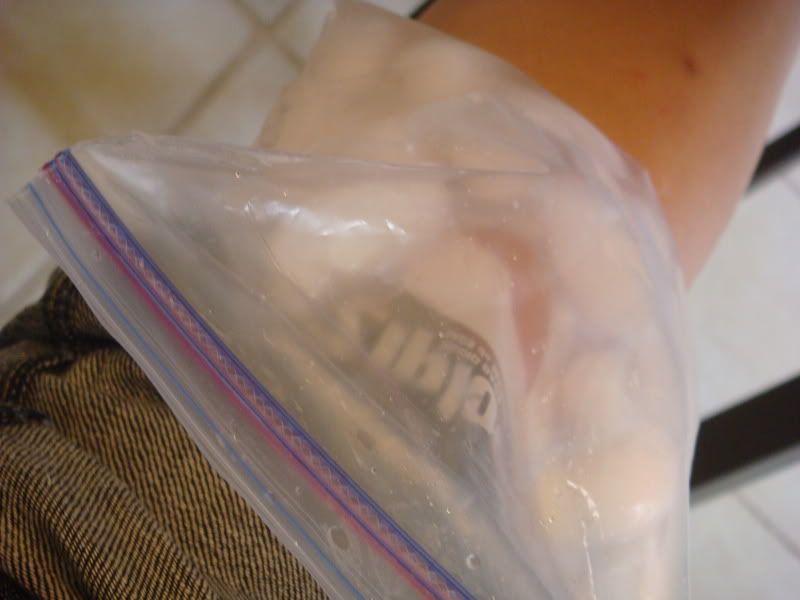 Attending birthday parties
Going out to dinner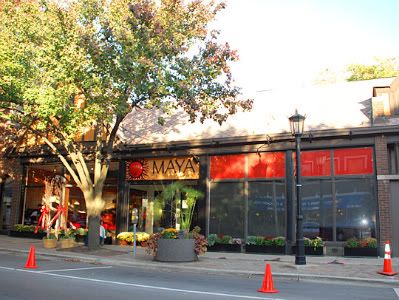 Doing yard work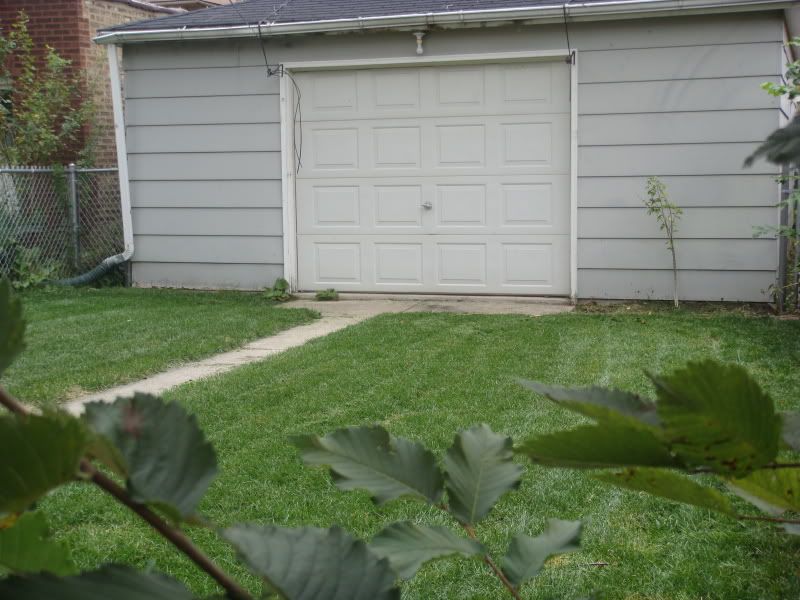 Going grocery shopping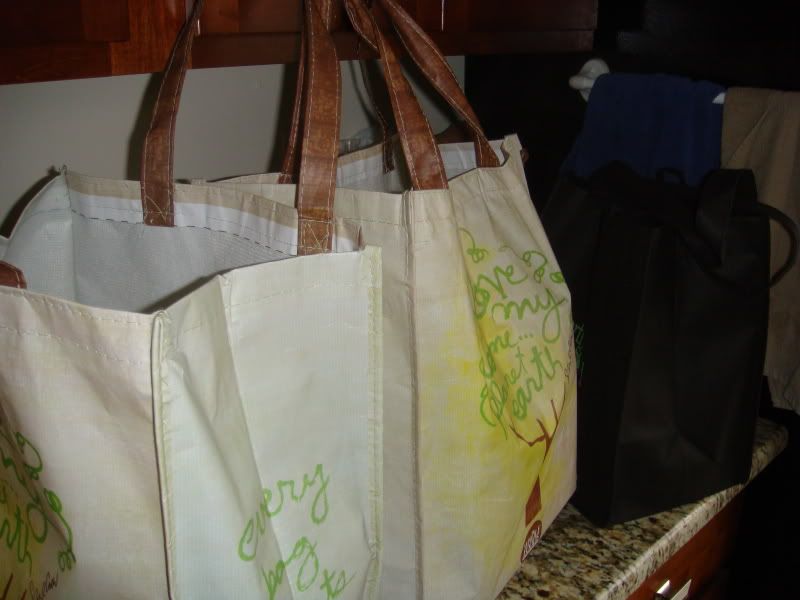 Drinking wine


Hey, not running equals resting in my book!

So, how about you?

What do you do when you can't run?