I've got two interesting things to share with you today.
The first doesn't involve running but it does involve walking!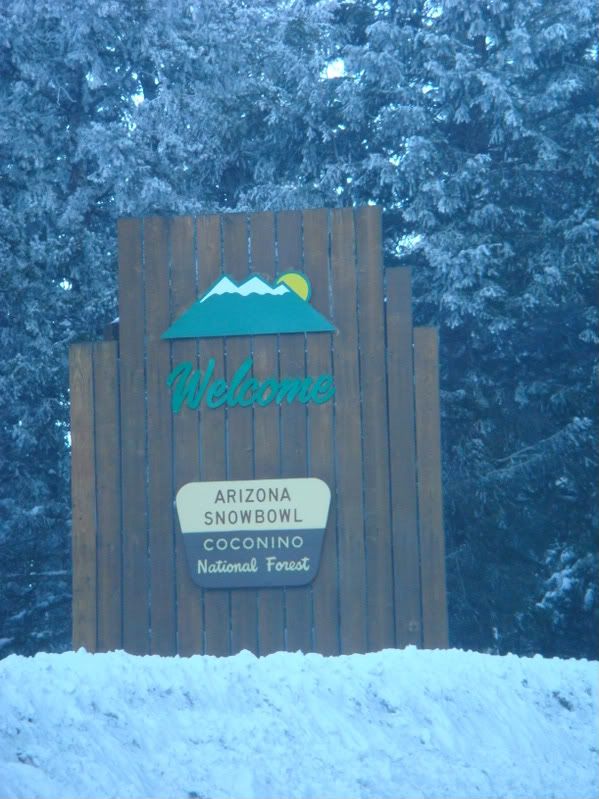 Last year I mentioned a
7 mile walk
up to Snowbowl ski resort that my mother-in-law was doing. I wasn't able to join her last year but this year I am!
My mother-in-law does this walk to raise money for the American Cancer Society since she knows personally what it's like to battle cancer. Because I want to support her and her cause I'll be walking the 7 miles uphill at altitude instead of running that weekend. I'm not huge into fundraising, though, but I figured I'd stick the link to my donation page here anyway.
Donate if you want!
My husband is also joining us. We'll be quite a team.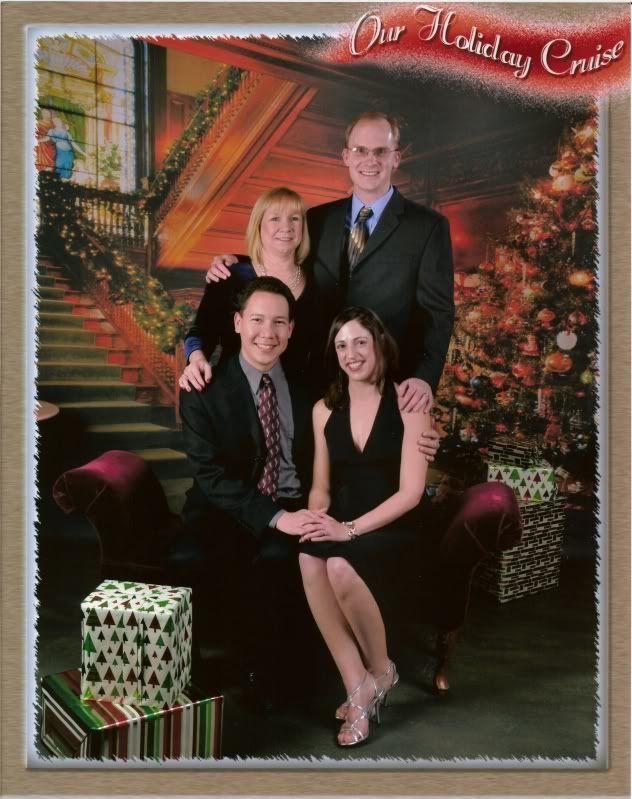 Although we probably won't be wearing our fancy clothes for the climb.
The other interesting bit of news is that running blogger and author
Melinda Hinson Neely
is writing a book about first time marathoners. She put out the call a few weeks ago for first timers and their stories. I threw my hat into the ring and although I wasn't selected to be an in-depth feature, I am on the list as
contributor in some way
. Haven't found out exactly what that way will be yet, but it's still pretty cool.
And with that, I'm off for another day in hot, humid Chicago. What's going on in your neck of the woods?