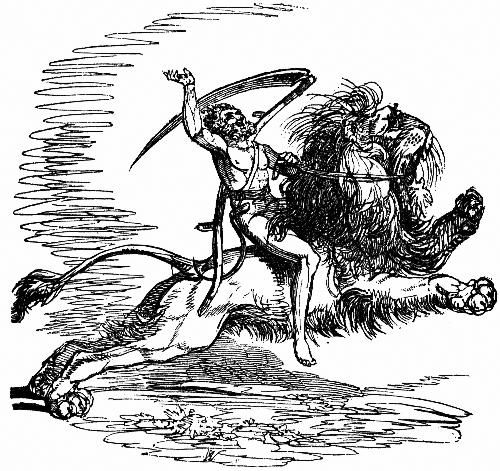 Source
Exciting news for July!
What could it possibly be?
Well, it wasn't that I ran a
4 mile race
the weekend of the 4th. Although that
was
technically a PR.
It wasn't that for the first time in my racing career a
race was canceled
and we ended up running through a flood.
It wasn't even that I
surprised a friend for her birthday
.
No, I'll give you a hint:
I finally broke 100 miles of running in one month!
103.73
to be semi-exact. I even added it up several times just to make sure. Yep, over 100. First time ever.
I'm pretty stoked about that :-)