Sometimes you have great runs. Ones where you're kicking butt and taking names and flying through the air.
Other times you have runs where you feel like you've been hit by a truck and it's all you can do to put one foot in front of the other.
I'm sure you can guess which one I had today.
I had twelve miles on the schedule and, to be honest, I wasn't really feeling it. It was gray and precipitating outside. Everything is covered in snow. I really just wanted to stay home.
But I got ready and drove to the bike path with my YakTrax at the ready. I forgot how difficult those things can be to put on. I'm pretty sure I looked hilarious doing contortions in the car.
I spied another runner returning to his car and when I got out of mine I asked him how the path felt.
"It's better than last week. I see you have your YakTrax on. You'll be fine."
Well, it definitely wasn't like running on clean asphalt but I survived. It was hard work, though.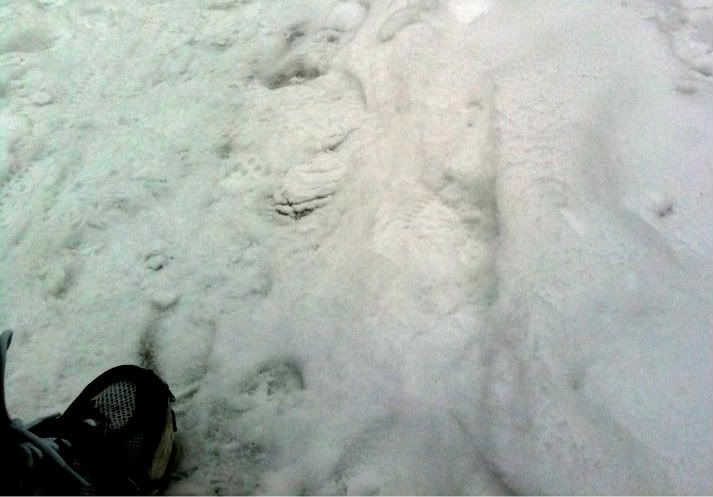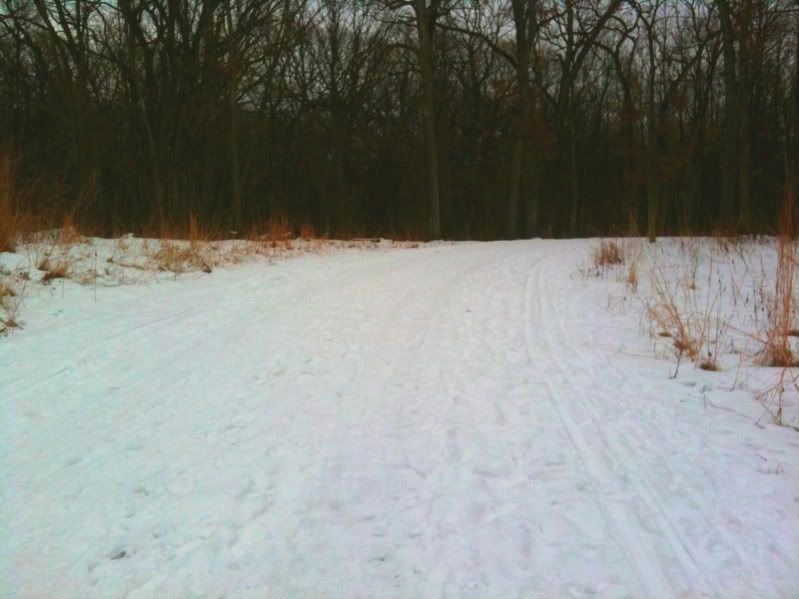 My plan was to run "easy" so I was hoping for easy 10 minute miles. I ended up running a 10:14 pace and it wasn't all that easy. I took quite a few walk breaks during the last 3 miles.
While I'd brought my fuel belt the water in it was so cold that drinking it took my breath away. I didn't bring anything to eat mid-run and I think that was a mistake. My back and shoulders ached, my feet hurt, and I really REALLY just wanted the run to be over with.
Yet, I made it all 12+ miles and even though I'm more wiped out than normal I don't regret getting out there. Sometimes being the bug makes you appreciate those days you're the windshield even more.
Salt Creek by snmnstrz21 at Garmin Connect - Details