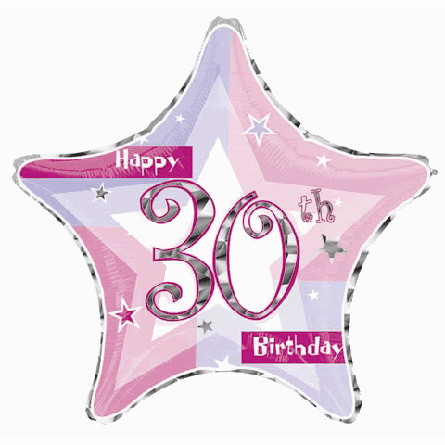 Monday night was my last run in the 25-29 age group. Why? Because today (Tuesday) I turn 30! At running group on Monday night our intrepid leader asked if anyone had any announcements. "It's my birthday!" one guy yelled.
"Are you moving into a new age group?" another person asked.
"No," he said.
"But I will be tomorrow!" I exclaimed.
Funny how other runners don't ask how old you'll be, just if you'll be changing age groups.
How did I celebrate 30? Other than dinner, movie and dessert with friends this past weekend?
Well, Monday night I ran a great 5+ miles. I also had a book club meeting (
The Shadow of the Wind
....I highly recommend it) immediately after running so I decided to run fast in order to make it back on time. It was a little bit of a struggle at first and the last half mile was tough, but overall I did well (9:04 average pace). And that's with only two days of running in the past two weeks!
I also got some great running related gifts. A friend of mine made me an entire CD full of songs with the word "run" in the title.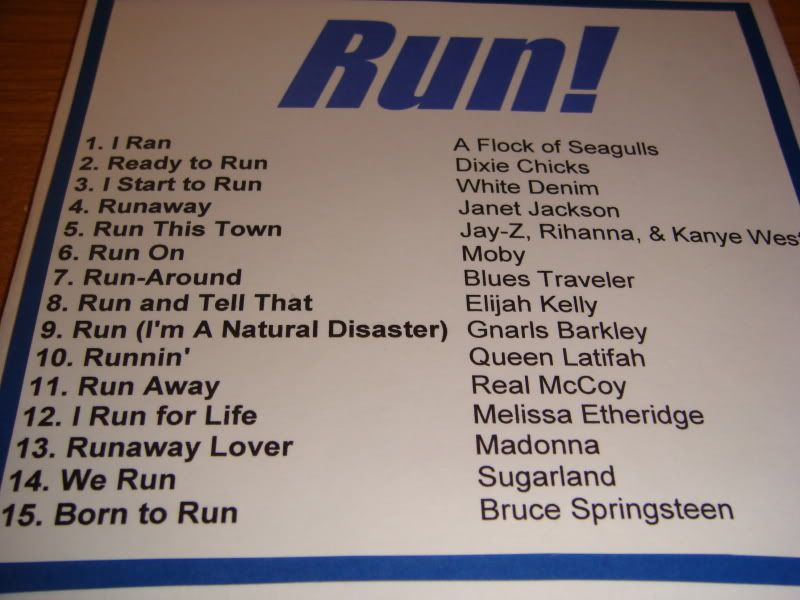 Click to see larger
Isn't she creative?? Many of these I've never heard so it will be fun to listen to!
Kim
got me a book I've had on my to-read list for awhile:
Have any of you read it?
Finally, I got a $30 gift card to
Fleet Feet
from some friends of mine. They said they knew what THEY wanted when they ran, but they didn't know what I wanted. This way I can pick it out myself.
And tonight I gave myself the gift of going to the gym. 30 minutes on the elliptical followed by an hour of strength training. Pretty nice gift to myself, huh?
So now I have a gift for you. At the end of last year I hinted that I might have something to give away. Well, I do. It isn't running related per se. But I suppose you could use it post-run to warm up.
What is it?
An
Infinity Scarf
!
What's an infinity scarf? It's essentially a tube of fabric that you can loop multiple different ways for many different looks. I bought myself one but, strangely, two came in the package. Since I don't need two of the exact same scarf, I'm giving one away to one lucky reader.
Just so you have a better idea of what you're getting, here I am (post-gym, so sorry about the lack of hair and make-up) modeling mine. The one I'm giving away is the exact same color and style.
A sample of ways to wear it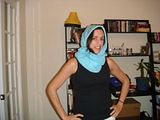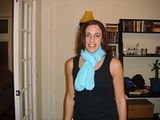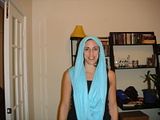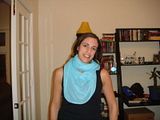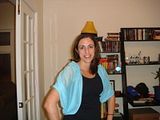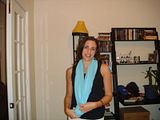 Don't worry, it comes with a little card explaining some of the different ways to wear it. It's also super-light weight so even looping it numerous times doesn't make it bulky and annoying.
How do you win?
For one entry all you have to do is leave me a comment telling me Happy Birthday or telling me one running or non-running related thing you'd like for
your
next birthday.
For a second entry just blog about and link to this giveaway post in a blog entry of your own. Please leave me a comment telling me you've done so.
Then the random number generator (or pieces of paper in a hat) will take care of the rest.
I'll draw names on Sunday, January 17th. So, get to commenting if you want to win!