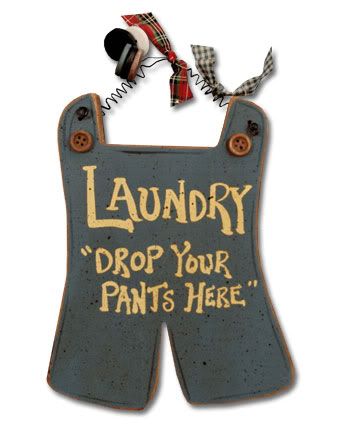 Yesterday we had a freaking heatwave in downtown Chicago. 40
o
F at noon! I met 5 of the guys from our running group outside the locker room at lunch. They were all wearing long pants, long sleeved shirts, gloves, hats and jackets. Me? I had on capris, a tank top, and a long sleeved tech shirt. Sure, my hands were cold when we first started out, but I was definitely warm by the end!
It was quite the workout. We slowly drifted into two groups of three. I hung with the "slower" group until just after mile 2. Then I slowly started to fall back. On the back portion of our out and back run I lost even more ground. Soon, they were all almost specks in the distance. However, since they're all nice guys, they waited for me at the stop light and even told me "nice job" when I finally caught up.
I tried to tell them that I was essentially running my 10K race pace with no race prep. Unless, of course, you count two of these the night before as "race prep":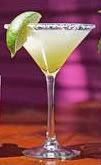 Hey, it was my birthday dinner. I'm allowed :-)
Anyway, you can see my stats at the bottom of the post. Just know that I was definitely pushing it at the end even though I felt like I was running through molasses.
After work I came home, prepped dinner, and changed into gym clothes. See, here's the problem with running at lunch and then going to the gym after work. My running clothes? Still wet with sweat. Yuck. This means that I put on a new outfit to go lift weights. My laundry basket runneth over.
I see a lot of laundry time in my future.
P.S. Don't forget about my
Infinity Scarf Giveaway!
You still have some time to enter.
*************************
Stats
Activity
Route:
--
Elev. Avg:
590 ft
Location:
Chicago, IL
Elev. Gain:
-4 ft
Date:
01/14/10
Up/Downhill:
[+150/-154]
Time:
12:24 PM
Difficulty:
2.2 / 5.0
Weather:
Overcast
40 F temp; 72% humidity
40 F heat index; winds SW 10 G 20
Performance
Distance:
4.48 miles


Time:
0:40:19
Speed:
6.7 mph
Pace:
9' 00 /mi
Calories:
530
Map
Elevation (ft)
Pace (min/mile)
Splits
Mile
Pace (min/mile)
Speed (mph)
Elevation
Gain
actual
+/- avg
actual
+/- avg
1
8' 54

-0' 06

6.7

+0.1

-6 ft
2
8' 47

-0' 13

6.8

+0.2

-7 ft
3
9' 35

+0' 35

6.3

-0.4

+3 ft
4
9' 07

+0' 07

6.6

-0.1

0 ft
end
9' 10

+0' 10

6.5

-0.1

+6 ft
Versus average of 9' 00 min/mile