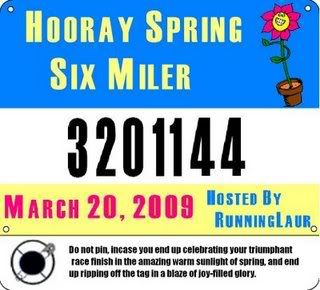 I promise a full training run report tomorrow, but in the mean time, here are two quick things.
Thing 1:
As part of my training run today, I decided to participate in
RunningLaur
's virtual race, the
Hooray Spring Six Miler
. I took the times from six consecutive miles during today's training run and counted those as my "race time". And what was my time? 1:01:52 Not too bad for part of a training run.
Thing 2:
And just how long was this training run anyway? We'll, I'll let my Garmin speak for itself.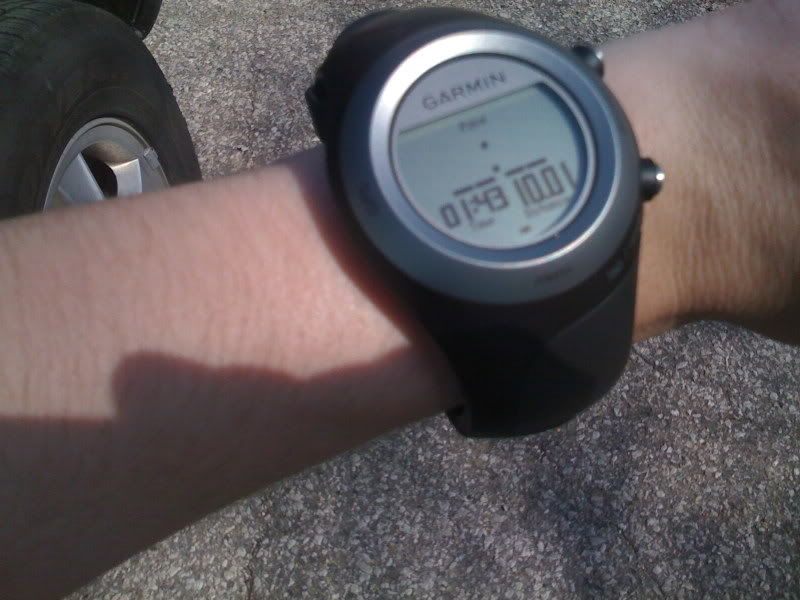 Click to see it larger
Yes, I ran
10
miles today. That is officially my longest distance ever. More details to come in tomorrow's post. I know you can't wait!