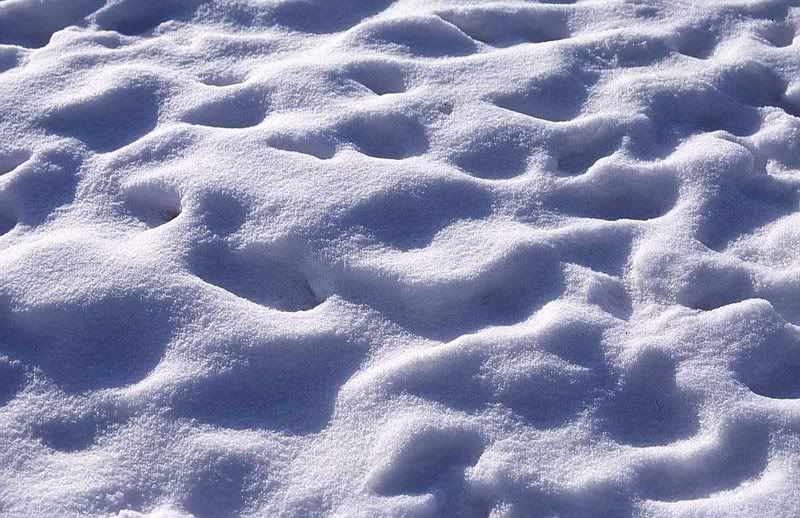 Photo courtesy of http://www.bigfoto.com
According to my training plan, Saturdays are supposed to be my long run days. These are the days when I build up my endurance. I prefer to do long runs outside but this Saturday Mother Nature had other plans.
It started snowing on Friday and continued until approximately 4 PM on Saturday for a total of 8 inches of snow. Add that to the inch or so we got earlier this week and you've got 9 inches of snow coating the sidewalks and streets. While there are people who run in the snow, I'm not one of them. At least, not yet. So, instead, I got up, ate a bowl of cereal, and hopped on the treadmill for my long run of 6 miles at an 11:02 mile per minute pace.
It did not go very well. 11:02 felt very fast, I felt very tired and dehydrated, and, generally, I just didn't want to be on the treadmill. I knew that if I was outside I could run this distance at this pace but the treadmill was mentally beating me.
I ended up running just under 3.5 miles and walking another .25 before I ran out of time. I had places I needed to be on Saturday so I didn't have the luxury of just running the six miles at a more comfortable pace.
I'm disappointed in myself that I didn't make the whole distance on the treadmill. But, to be honest, I've NEVER run that distance on the treadmill at that pace.
I just want the snow to stop. I want to run on dry sidewalks. I don't want to worry about how to keep my feet warm and dry while running. Sadly, the weather isn't listening to me. This week is supposed to be another snowy cold snap.
I really want to do well at my first half-marathon. I just don't know if I can do this training in this weather.
To try and make myself feel better I just spent some time entering my previous race reports into this blog. I also need to figure out why my race countdown clock seems to think I only have 30 days left until my half-marathon on April 11th.