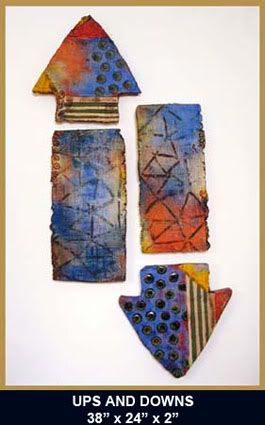 Source
Wednesday night was a good night. Track night with OPRC. Much better than my Monday night run. Although I was feeling tired and out of it the camaraderie of the other runners pulled me right out of it. In fact, I personally think these are amazing times.
Warm Up Mile - 9:55
1st 800 - 4:00
2nd 800 - 3:52
3rd 800 - 3:54
4th 800 - 3:48
1st 400 - 1:48
2nd 400 - 1:49
3rd 400 - 1:48
4th 400 - 1:50
Cool Down Mile - 9:56
Cool Down .19 - 10:07 pace
Total mileage: 5.35
Wednesday night was also good in terms of Trinka Deu. She was happily playing like her usual goofy self. I was looking forward to writing today's post all about what a good time I had at track last night.
However, this morning was not so good. Trinka Deu's cancer took a turn for the worse and, in the end, we had to put her to sleep this afternoon.
My Deu dog, and first four-legged running partner, is gone. Normally I would have run at lunch today but, of course, being with my pup during her last few hours was more important.
I'm still traveling to Cleveland this weekend to run a 10K with a friend. My hope is that a weekend away with people I love doing something I love will temper the heartache.
Thank you for all your kind words on Monday's post. It means a lot to me.
Trinka Deu: 2000(?) - 2010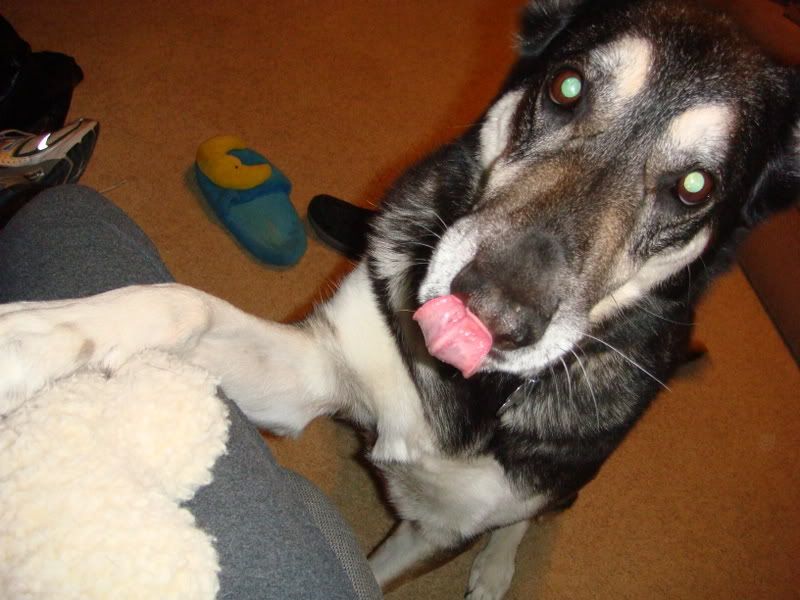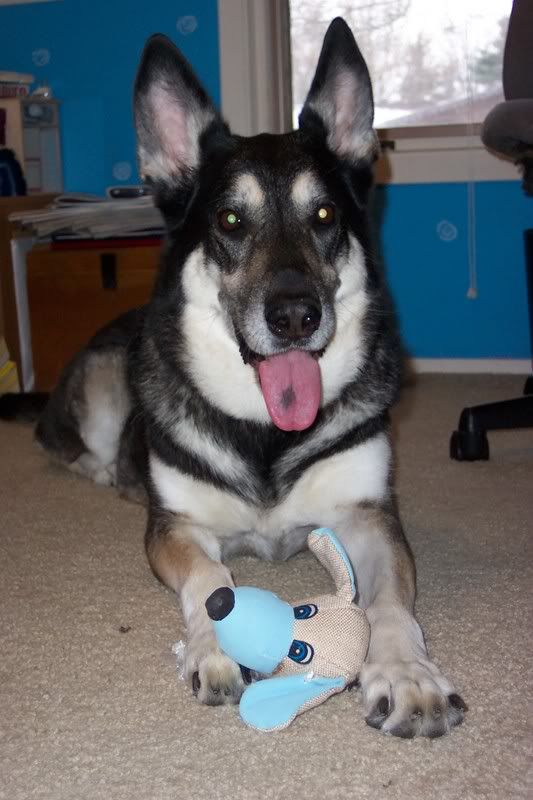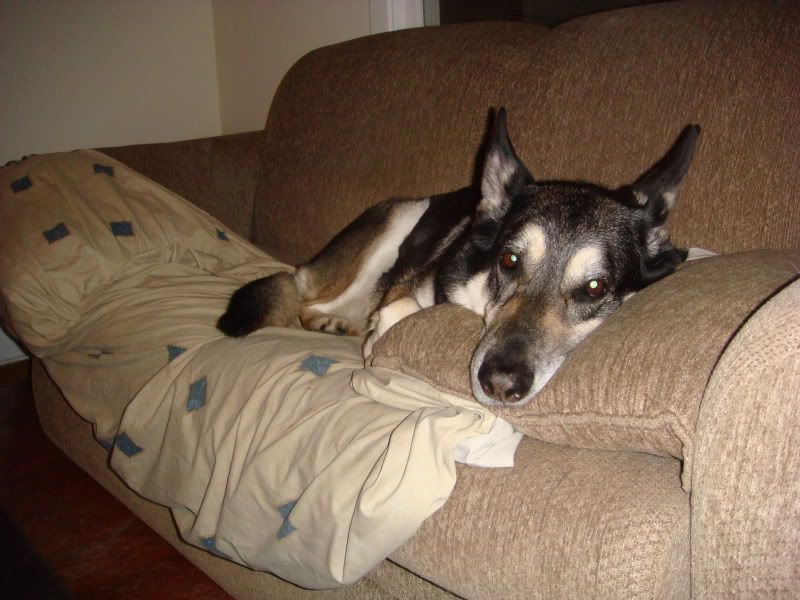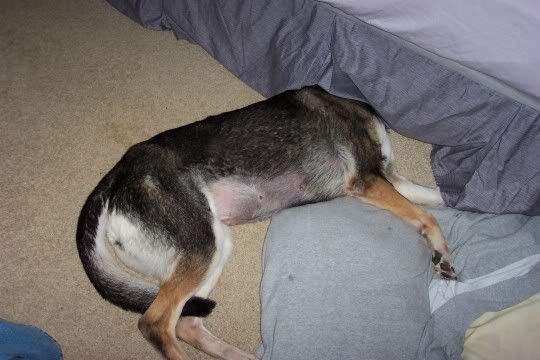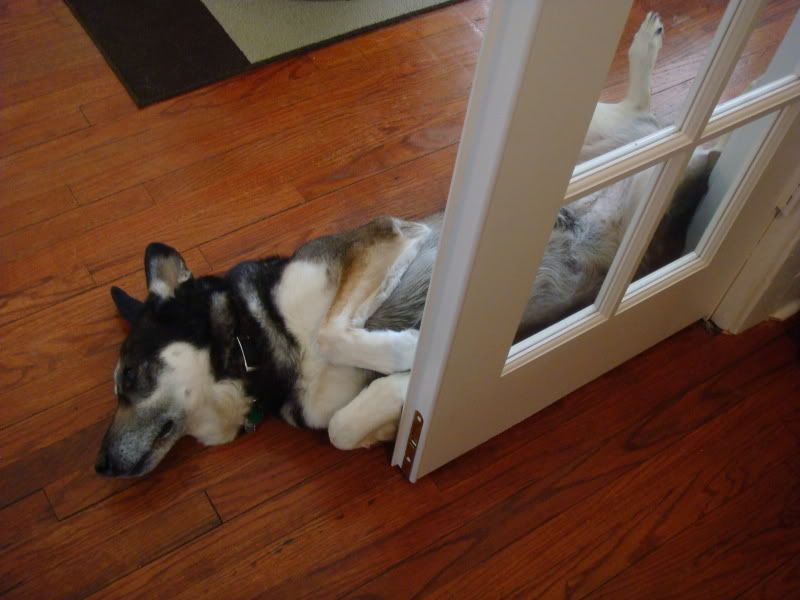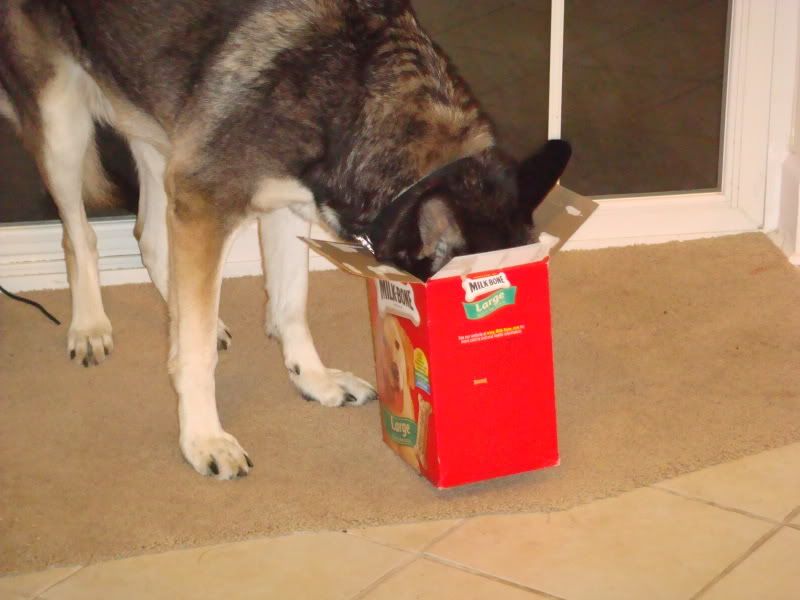 Good bye, my Deu dog. You will always have a super special place in my heart.