Something you don't want to see on your strength training workout sheet when you've just run 1.5 miles to the gym and will have to run the 1.5 miles home: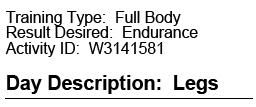 Something you are not expecting to pass on the sidewalk during your run home from the gym: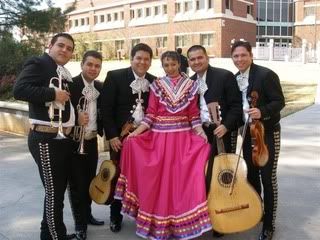 Note: this is not a photo of the mariachi band I saw. This is just a tribute.
Something you wish you would see after your run and strength training: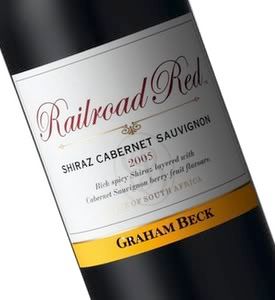 Yes, I ran to the gym last night. I didn't want to go from Wednesday to Sunday without any running at all. Plus, last night was gorgeous. Overcast and breezy and not very humid. Lovely.
I inwardly groaned when I printed out my strength training workout and realized that the focus was legs. I was not looking forward to my run home. Still, I did my workouts, managed all the reps at the listed weight (including two sets of 12 push ups), and headed home.
That must be what a
brick workout
feels like. My legs felt like lead and yet I was running at essentially the same pace I had gone on the way to the gym. And, yes, I passed a mariachi band on the sidewalk. They weren't playing, sadly. But what a random thing to run past on a Thursday evening!
Jason was wonderful enough to make dinner so I came home to tacos. I've also had this bottle of red wine (Railroad Red, to be specific) open for probably too long and I really want to finish it off. However, I find that if I drink alcohol after a run I wake up so dehydrated the next day no matter how much water I drink. It sucks! Does this happen to anyone else? Last night, though, I took a chance and after drinking a glass of water with dinner I had a glass of wine with dessert. There's still one more glass left in the bottle. I think I'll finish that off tonight.
Overall I did 3.2 miles broken up by 45 minutes of strength training in the middle. The run segments felt good and the strength training felt good. Life is good :-)