Tuesday night was the running club's annual holiday party and awards dinner. Last year when I went I barely knew anyone. This year? I knew a good 75%, had my name announced several times, and even got to be behind the microphone. I also appeared several times in our photo slideshow but that's partly because I helped put it together.
What a difference a year makes.
Drinks and socializing followed by dinner and awards. First up we had the participation awards. You win participation awards by, well, participating! Attending runs, writing articles for our newsletter, and volunteering earn you points. And since I participated as much as I could, of course I won an award.
Towels! And, not to toot my own horn, but giving towels as this year's participation prizes was my idea. But, to give credit where credit is due, Geri (our social director) and Nick (the club president) came up with the rest, including getting the logo embroidered on them and the drawstring bag the towels came in.
In addition to receiving an participation award, I actually announced the names of all the other participation award recipients. Since I've been leading so many training sessions at work, I'm pretty comfortable in front of a crowd. No stage fright here! I'm happy they gave me that job, actually.
But the fun didn't stop there! Although I didn't win any of the "serious" awards (Most Improved Runner, I'm aiming for you next year!) I did get a "gag" award.
Remember
this
?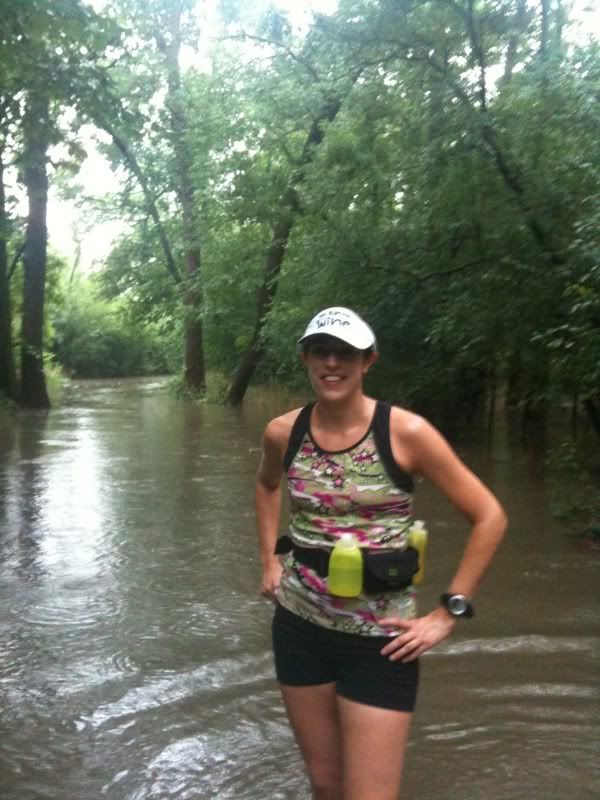 I've been on the butt end of some good natured ribbing ever since that incident. Which is why the club gave me the following: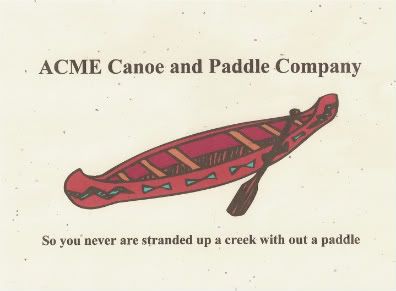 We also learned some about the club's history (30 years old next year) and inducted our first member into the OPRC Hall of Fame.
Last year I almost didn't attend the holiday party. Now I can't imagine the season without it. Long live OPRC!